Health & Safety Travel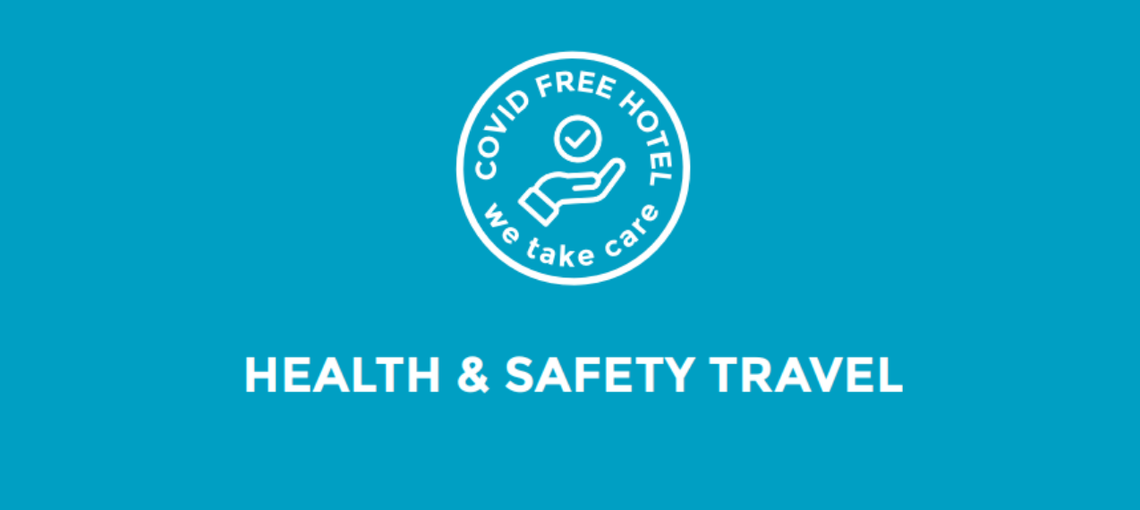 Your safety, our priority.
In order for you to enjoy your holidays without worries, we have developed a hygiene and safety protocol in accordance to the measures recommended by Spain's Health Ministry. With these measures we protect your health and wellbeing so that your stay has the maximum of guarantees in all aspects.
This is our Covid-free protocol for our hotels. #safeholidays #wetakecare
Comments