New openings!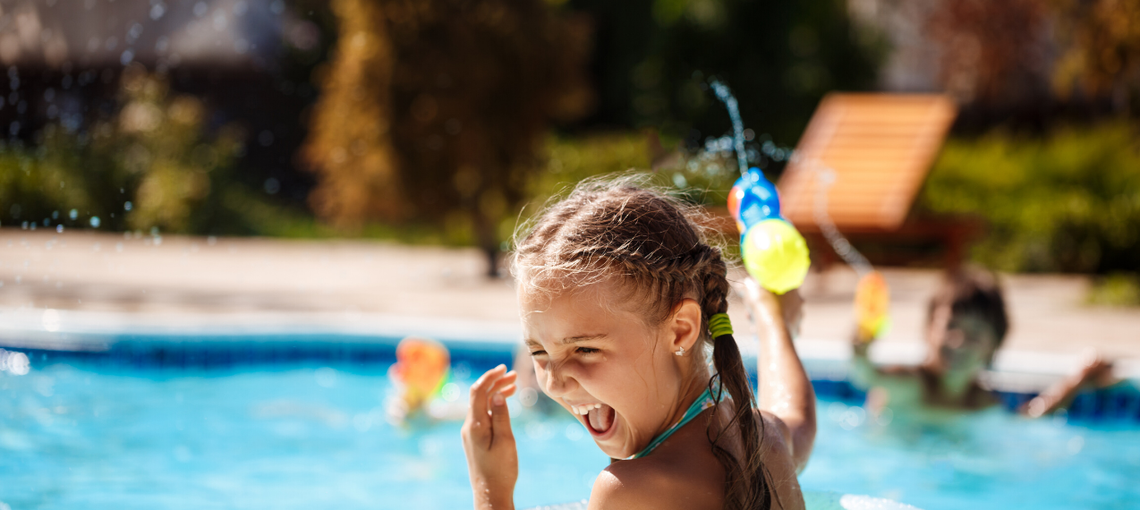 The countdown to summer begins and it is forbidden not to enjoy it! After a forced stop, we start the engines again with news, confirmed opening dates and many others just around the corner, which we want to share with you.
Are you ready to live a new season with Checkin Hotels?
First confirmations
✔️Checkin Valencia: June 8 (Open)
✔️VM Torredembarra by Checkin: June 18 (Open)
✔️Checkin Sirius: June 19 (Open)
✔️Dwo Nopal by Checkin: June 22 (Open)
✔️Colina del Paraíso by Checkin: July 2
✔️Checkin Bungalows Atlántida: July 3
✔️Checkin Caribe: July 4
✔️Checkin Madrid Parla: July 6
✔️Checkin Blanes: July 10
So that you can enjoy your holidays as every year, on our official website we offer you the best price and free cancellation up to 24 hours before arrival.
Your safety, our priority
So that you can enjoy your holidays in peace, we have developed a hygiene and safety protocol according to the measures indicated by the Ministry of Health. With these measures, we safeguard health and well-being so that your stay has the maximum guarantee in all aspects.
Do you have questions or queries? We serve you
Call us at (+34) 952 917 417 or write us by WhatsApp at (+34) 661 573 214 or email: reservas@checkinhoteles.com. We will be happy to assist you. Hours of operation: Monday to Friday from 9 a.m. to 7 p.m.
Comments